Looking for a copywriting blog? You found one. Secret Diary of a Copy Girl takes a look at life behind the keyboard and gives an honest view of exactly what it's like to write copy for a huge range of businesses.  
If you're new to the world of freelance copywriting, it's sure to be an eye opener and if you're a seasoned pro it will have you nodding your head as you recognise some of the clients and wonder, "Did we work for the same one?" 
I adore being a copywriter and digital marketing consultant and it really is a fabulous job but it's not without it days of pulling your hair out, refreshing your emails 100 times a minute, waiting for clients to answer questions and rewrites because they've changed their minds. 
That said there's no better feeling than seeing your client on Google page 1 because you've worked bloody hard on their SEO or seeing their followers grow due to bang on social media posts. 
So buckle up, grab a brew (or a gin) and take a look at my secret dairy of a copy girl.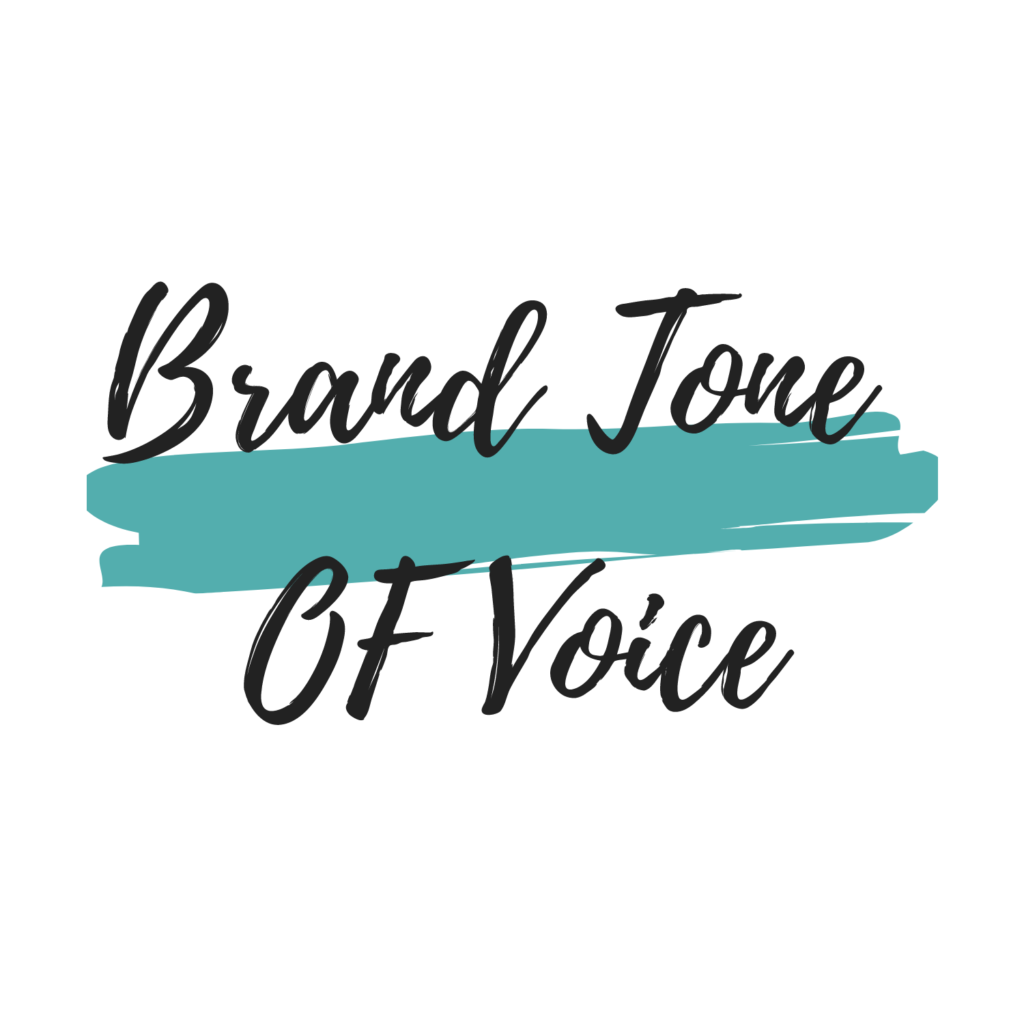 What is a brand tone of voice and how can it help me grow my business? Find out right here.
See how my SEO Blog writing can increase website site traffic and see examples of my work.
Why hire a freelance Digital Marketing consultant? Find out in my latest blog
Find out how I use SEO to make your business rank higher than your competitors in search engines